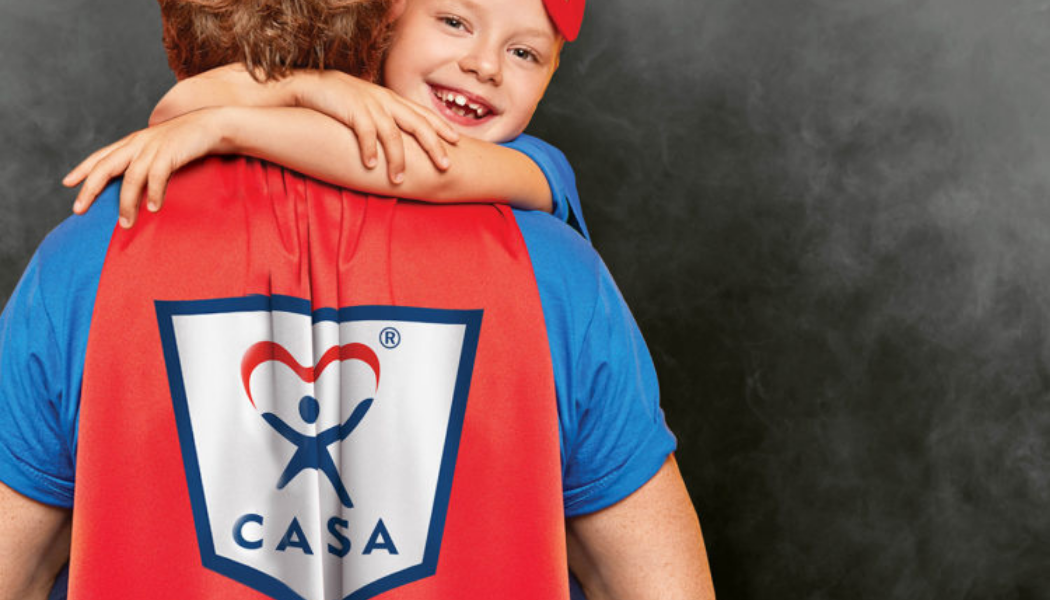 Your gift, regardless of the amount, allows CASA Partners 4NMKIDS to give our volunteer advocates the training they need to become the best, most professional, and most knowledgeable CASAs for our children.
It also provides necessities that many of these children have never received before like a backpack, school supplies, a seat on Santa's lap, Holiday gifts and stockings, warm coats, a Christmas breakfast and dinner, and other items that help build their self-esteem and let them know that there are people out there that really care about them.  
Without you and your support, there would be no CASA Partners 4NMKIDS. So we offer our sincere gratitude for whatever you can give today.